For Inquiries
Tagalog (080-2245-0101) / Office (03-3868-3367)
MAIL : mhay@immigration.tokyo
Q: Ano ang ang Judicial Recognition?
A: Walang divorce sa Pilipinas. Sinasabi na ang divorce sa ibang bansa ay walang bisa/epekto para ikaw magbigyan ng karapatan para makapagasawang muli. Upang makasal ayon sa ating batas ay kinakailangang magapila sa korte ng Pilipinas at ang korte lamang ang may kakayahang makapagpabago ng iyong civil status para ikaw ay makapagpakasal muli..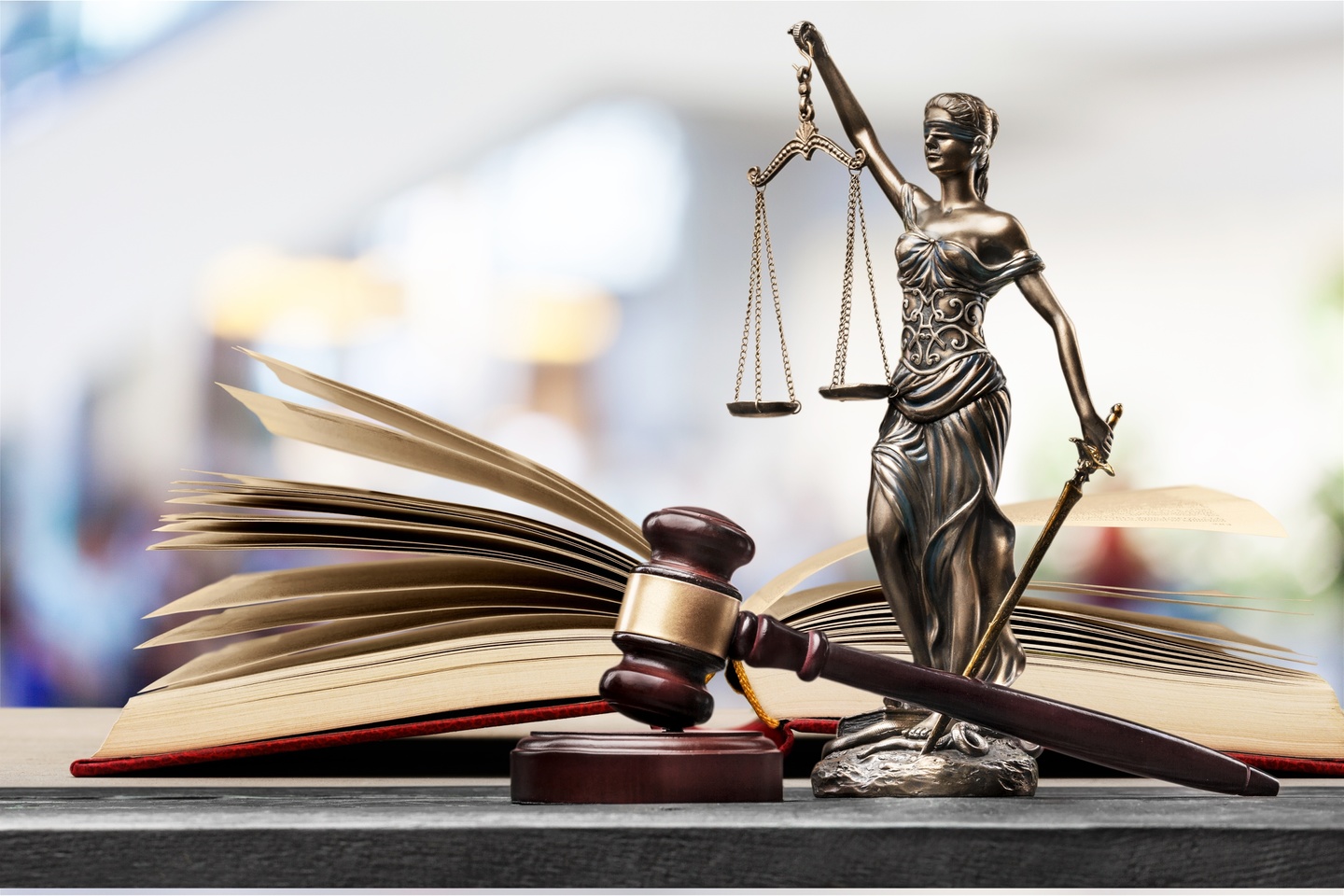 Q: Maari paba akong ikasal kahit wala pa akong Judicial Recognition?
A: Oo maaring makasal kahit walang Judicial Recognition under Japanese Law.


Q: Divorced na ako at natatakot na mapauwi dahil alam kong wala ng epekto ang visa ko dahil ako ay hiwalay na. Paano ang gagawin ko?
A: May pagasa pang maayos ang inyong kalagayan dito sa Japan at hindi na kinakailangan pang umuwi at magmadaling magpakasal. Maari kitang matulungang mag apila para sa " Change of Status of Residence" kung ikaw at nang dati mong asawa ang nagsama ng mula 3 taon pataas upang mabigyan konsiderasyon ang ating apila.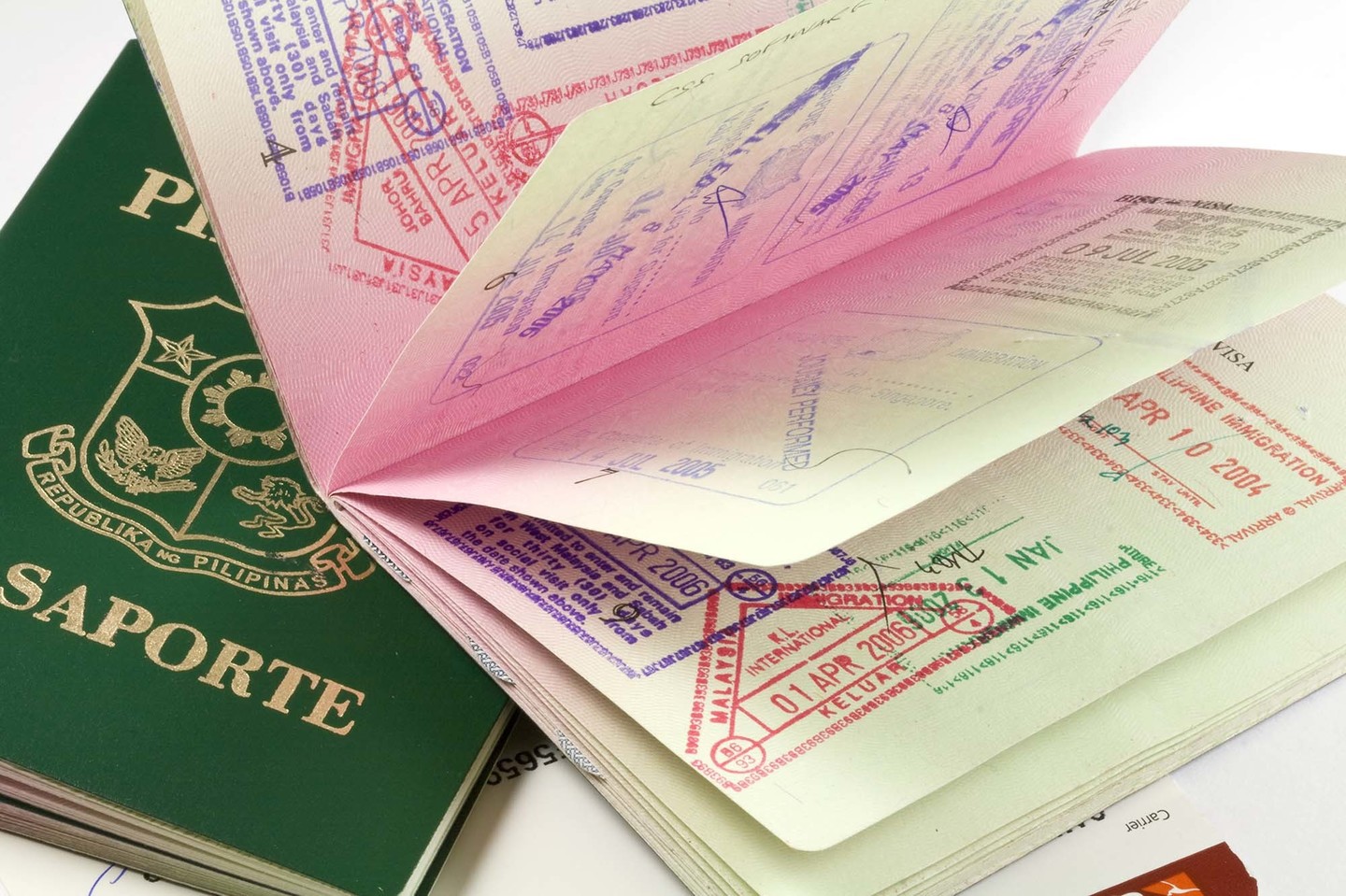 Q:WHAT IS JUDICIAL RECOGNITION OF FOREIGN DIVORCE?
A:The existence of a valid divorce decree, however, does not automatically entitle the Filipino to remarry in the Philippines. The foreign divorce decree must be judicially recognized in the Philippines. This means that the proper action or petition must be filed in a Philippine court. For purposes of re-marriage, the divorce validly secured abroad is not automatically recognized here in the Philippines. In short…the divorce obtained abroad must be passed upon judicially by a Philippine court to prove its validity before the Filipino spouse can remarry under PHILIPPINE LAW.


Q: Why should we waste money in filing a petition in court for the recognition of the divorce decree? What do you need to do?
A: This is the requirement of law, unfortunately. The divorce decree must be proven, just like any fact, in court. The presentation of the divorce decree is insufficient. Proof of its authenticity and due execution must be presented. This necessarily entails proving the applicable laws of the jurisdiction where the foreigner-spouse (who could be a former Filipino) is a national. One of the requirements under Article 26 is that the decree of divorce must be valid according to the national law of the foreigner.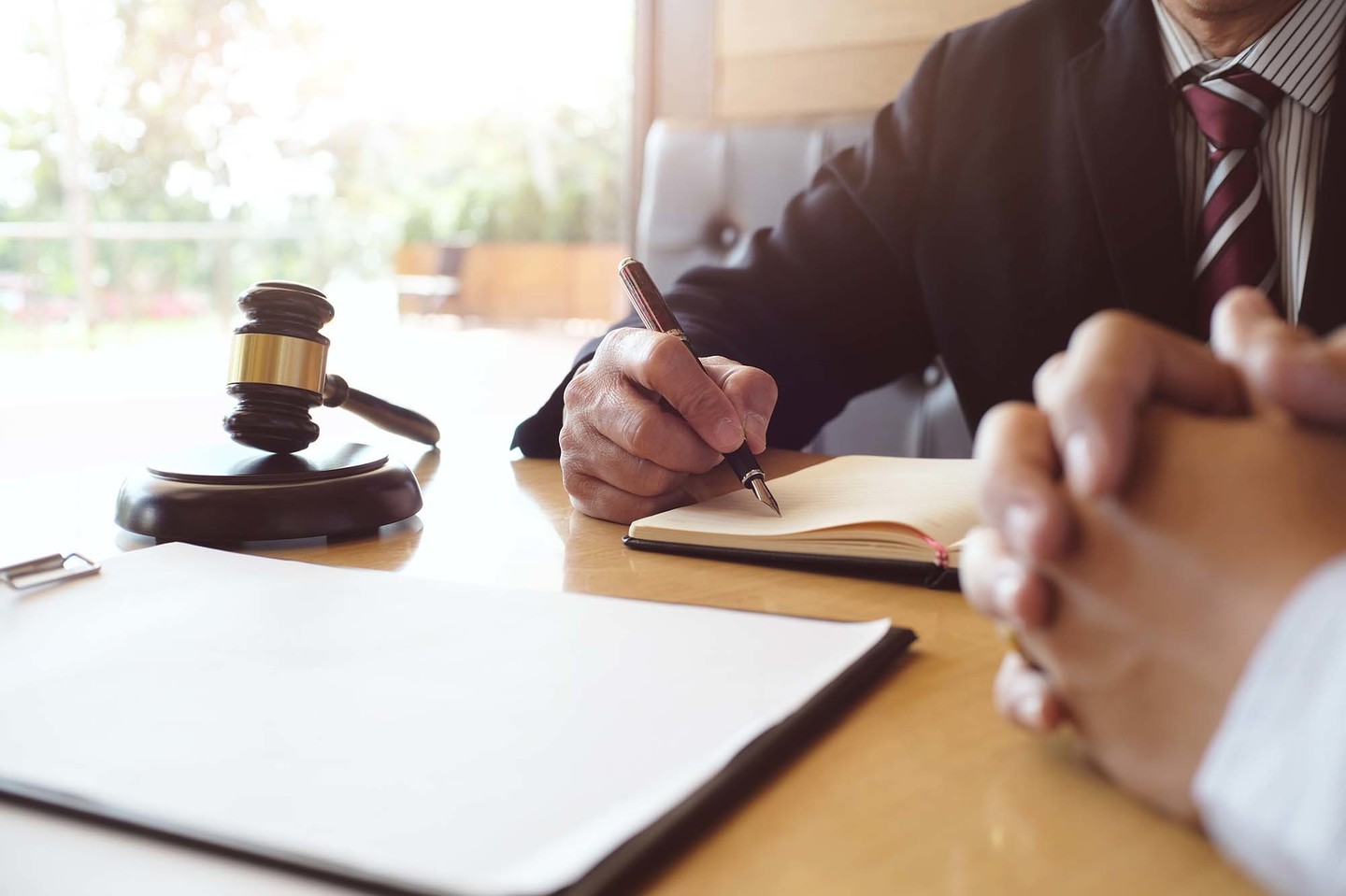 Q: Isn't it enough that I already forwarded the divorce decree to the Philippine Embassy (or the Department of Foreign Affairs) and the National Statistics Office (NSO)?
A: No. The foreign divorce decree must be recognized here in the Philippines; a process which may only be done through the courts.


Q. How long is the process?
A: It will actually cost you because you have to ask lawyer's help. It is not an ordinary proceeding that you can do it by yourself but something you must ask for professional's support. Petition for Recognition is usually filed in the court where your residence in the Philippines belongs. Every RTC has its own jurisdiction and ruling. So it depends on the RTC system how long it will take the case to be finished. It usually takes more than 7 months and even last up to one year.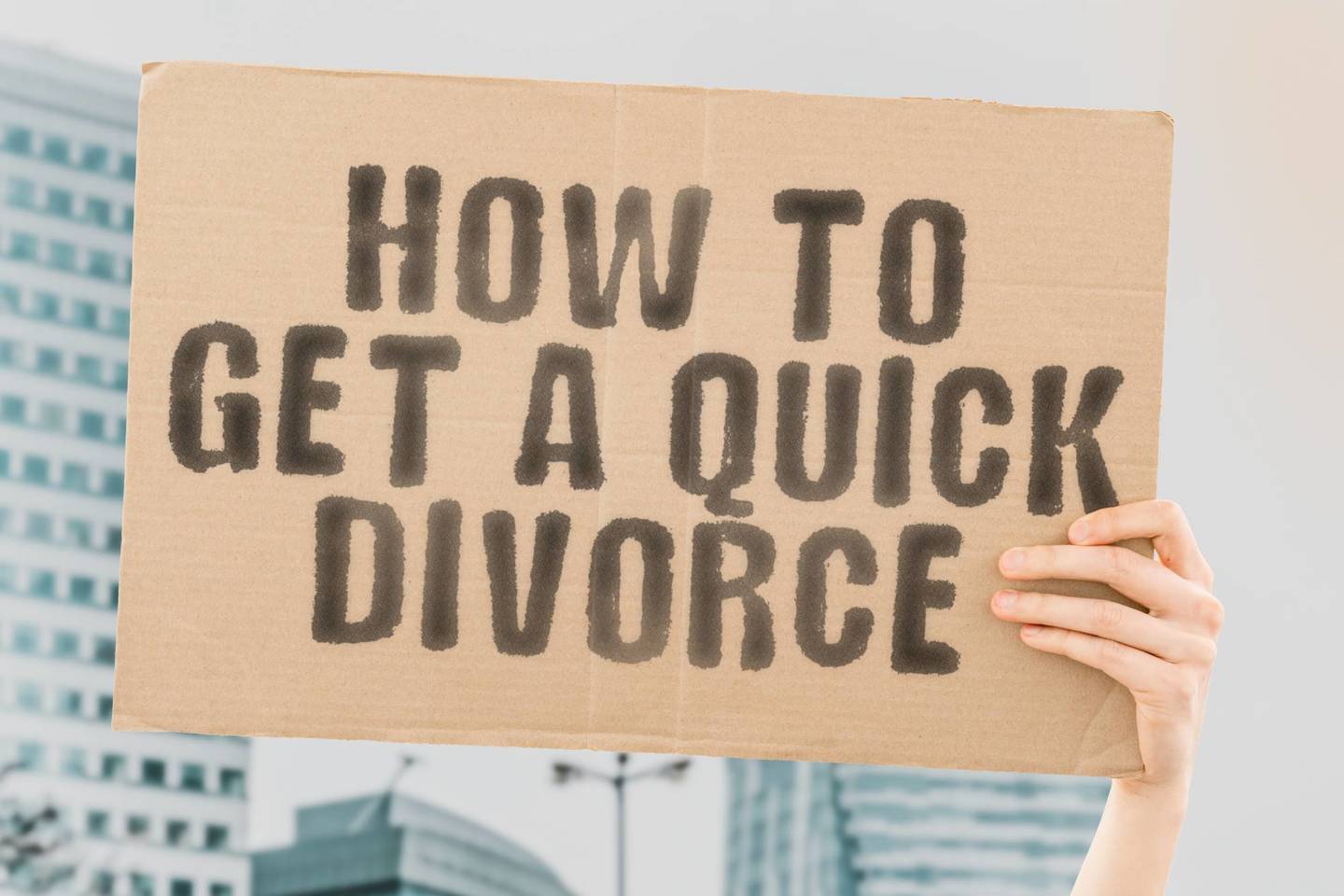 Q. What do you need to do?
A. You cannot file a petition for Recognition of Divorce by yourself. You must have a Philippine lawyer who has knowledge of Civil Code of Japan and your lawyer must know the law of divorce in Japan. You also have to get some documents to prove your divorce.


Q. What can I do to help you?
A: We provide a full package services and documentation on Recognition of Divorce. I will promise to give you the best services to your problem constantly monitoring your case. As a registered and legitimate company in Japan and in Philippines with our expertise in divorce matter, we can provide you professional services that no other can do.


Q: I'm not filing my case yet in Philippines. Can I remarry even without Judicial Recognition or while waiting for it?
A: Yes! You can remarry under Japanese Law while waiting for your Judicial Recognition of Foreign Divorce at the RTC Philippines.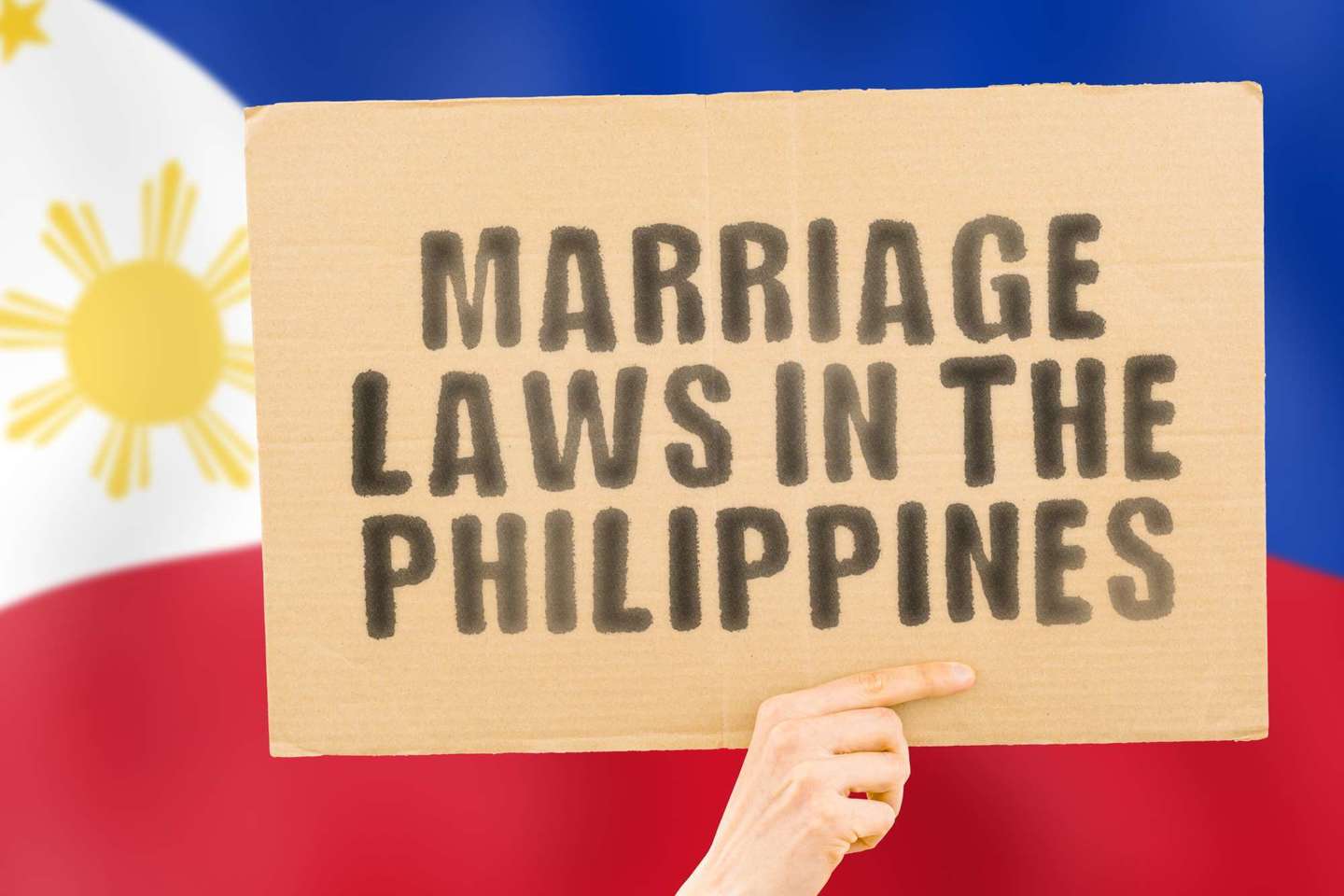 Q: I am now divorced and I am worried to be deported because I know that whenever I have this visa of SPOUSE OF JAPANESE NATIONAL it`s not valid anymore because I am no longer a spouse. What will I do? Can you help me?
A: Yes! I can help you change your present status of Spouse of Japanese National to "LONG TERM RESIDENT". This change of status will be possible if your marriage last for 3 years onwards.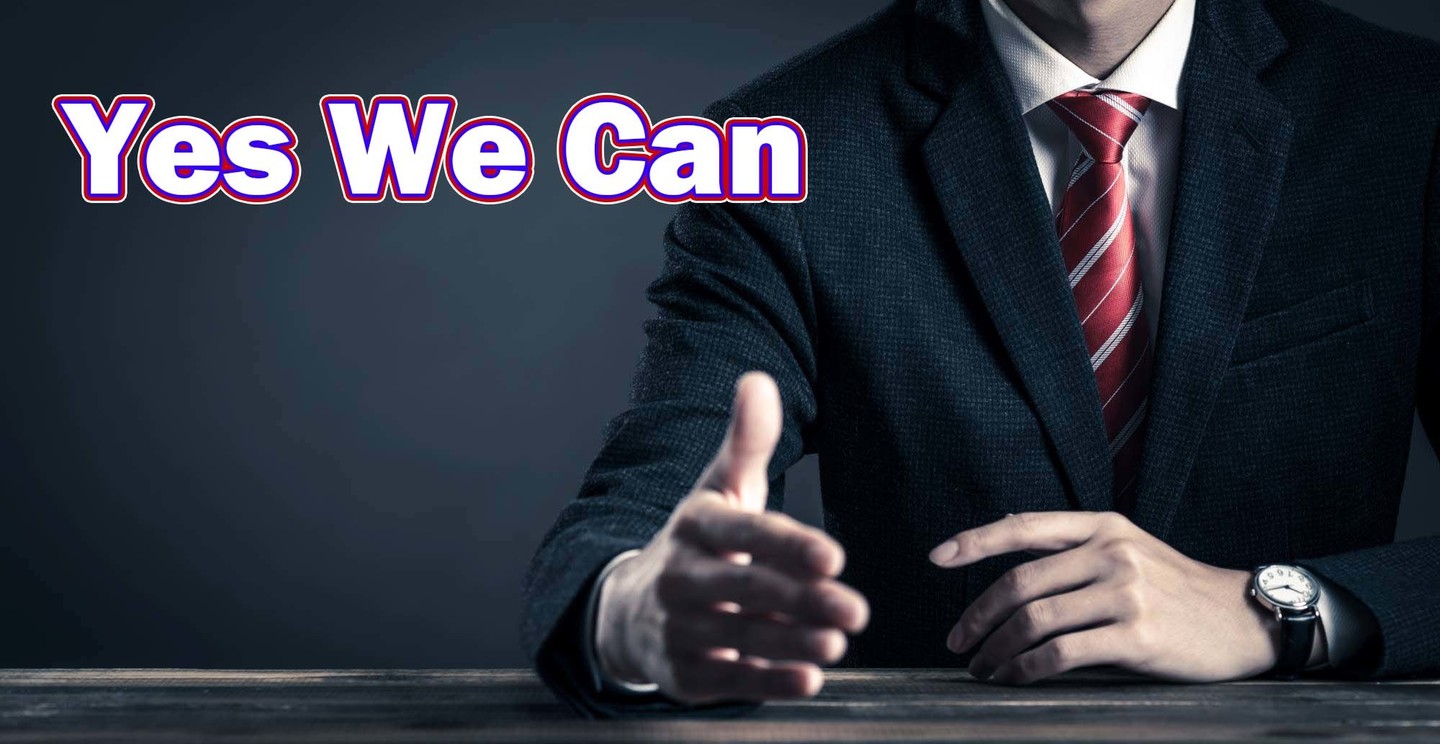 Q:WHAT IS ANNULMENT?
A:Annulment is a legal procedure for declaring a marriage null and void.[1] Unlike divorce, it is usually retroactive, meaning that an annulled marriage is considered to be invalid from the beginning almost as if it had never taken place (though some jurisdictions provide that the marriage is only void from the date of the annulment).


Q. How long does an annulment of marriage process usually take?
A: The time frame of an annulment process depends on the circumstance of the case. Annulment of marriage usually takes less than a year or, it may take years if there arise
other factors that will delay the proceedings.


Q: What is the cost of annulment proceedings?
A: Cost depends on the circumstances of each case. The usual cost for annulment is about Php 150,000.00-250,000.00.


Q: How will I know if my attorney is licensed to practice?
A: A lawyer must be registered in the Roll of Attorneys of the Supreme Court and must be in good standing to be able to practice law. You may check the names of registered lawyers in Integrated Bar of the Philippines website.


Q: If the whereabouts of a spouse cannot be found or his address is not known, can an annulment still be filed?
A: Yes, jurisdiction over the respondent is acquired though service of summons by publication.

Q: How can I verify if my lawyer really filed the petition in court?
A: You may ask your lawyer for copy of the petition filed in court,
check the stamp therein so you would know when it is filed and also the docket number and where it has been raffled.

Q: How about a foreign divorce obtained by a Filipino, is it valid under Philippine laws?
A: No, foreign divorces of Filipinos are void, being against our public policy. This is true even if they got married in a country where divorce is allowed based on the nationality principle which provides that Philippine laws affecting status follow them wherever they are. However, there are several cases wherein the divorce secured abroad by the alien-spouse, and even by former Filipinos, are recognized under Philippine laws.


Q: In case of a divorce secured by a foreigner-spouse or a former Filipino, can the Filipino spouse remarry?
A: Yes, however, the foreign divorce is not automatically recognized in the Philippines. The foreign divorce decree must be recognized here in the Philippines by filing a petition for recognition of foreign judgment/divorce decree before the appropriate Philippine court. Consult your lawyer on how to go about this process which will usually entail a shorter period.